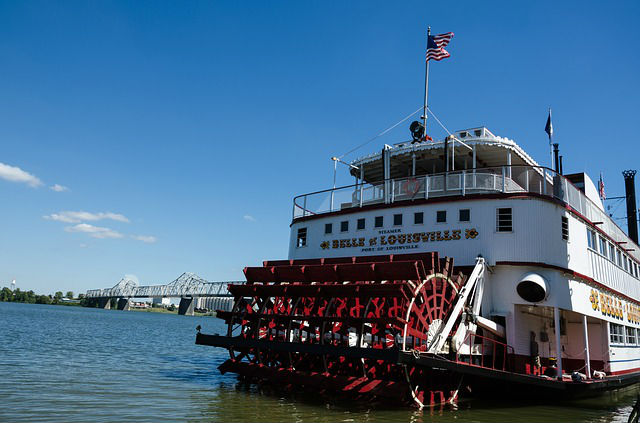 The USA's southern states, or the 'Deep South', are known collectively for their rich histories and cultures, and incredible musical legacy. Here you'll discover the roots of jazz, blues, gospel, rock and country. In Tennessee, Memphis and state capital Nashville are two cities with rather different vibes. Where Memphis in the southwest gives you the colourful life one can expect from the largest city on the Misissippi River, Nashville gives you a city which is at the centre of the music industry. Further down south in Louisiana, is the sultry New Orleans (or 'NOLA'). Here in the birthplace of jazz, voodoo meets faded colonial glamour, and you can eat your way through multiple cultures in one meal.
Deep South is best for…
Music fans – Listen out for the local soundtrack – blues in Memphis, country in Nashville, and jazz in New Orleans.
Food lovers – The South is famous for its hospitality; don't leave without second helpings of jambalaya and sticky pork ribs.
Party people – Kick your heels up in local clubs and bars, and enjoy the Mardi-Gras carnival atmosphere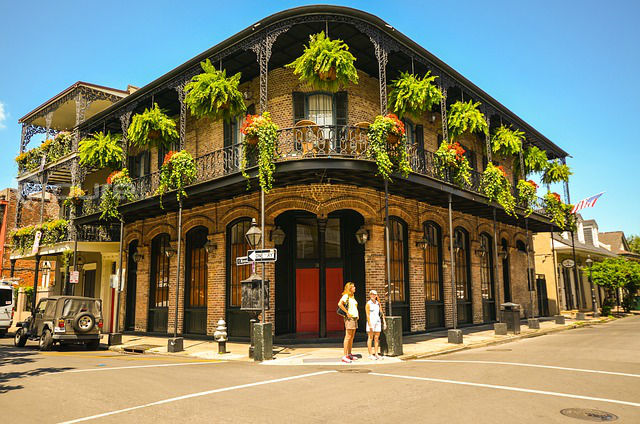 Events
Mardi Gras: Plan your holiday to coincide with New Orlean's incredible Mardi Gras celebrations that take place each year in the two weeks leading up to Shrove Tuesday. Experience a party atmosphere like no other as the streets come alive with vibrant colours, live music and dancing parades that you can't help but join in with.
Party down: As well as Mardi Gras, check out the New Orleans Jazz and Heritage Festival, known locally as 'Jazz Fest' (late April-early May).
Awards season: Country music fans will enjoy being in town when Nashville hosts the Country Music Association (CMA) Awards (November). The 4-day CMA Music Festival (June) lets you meet other fans and some of the biggest country stars.
All you can eat: Memphis hosts the World Championship Barbecue Cooking Contest in Memphis (May), so have your elasticated waistband at the ready!
Gourmet's delight: The Charleston Wine and Food Festival in March is a treat not to be missed for foodies and wine lovers. For more information, visit http://charlestonwineandfood.com/.
Getting around
By carriage: Take in the New Orleans landmarks by genteel mule-drawn carriage.
By bike: Cruise around New Orleans on rental bikes, available in the French Quarter and Marigny.
By bus/streetcar: The main areas in New Orleans are served by streetcars and express bus routes, which cost upwards of $1.25 for a single journey; a day pass is around $3. Have exact change ready. Nashville's MTA-run buses go through throughout downtown, and just outside it, 9am-5pm. Fares start at $1.60, with an adult day pass around the $5 mark.
Immerse yourself in a world of authentic American music, food and culture.